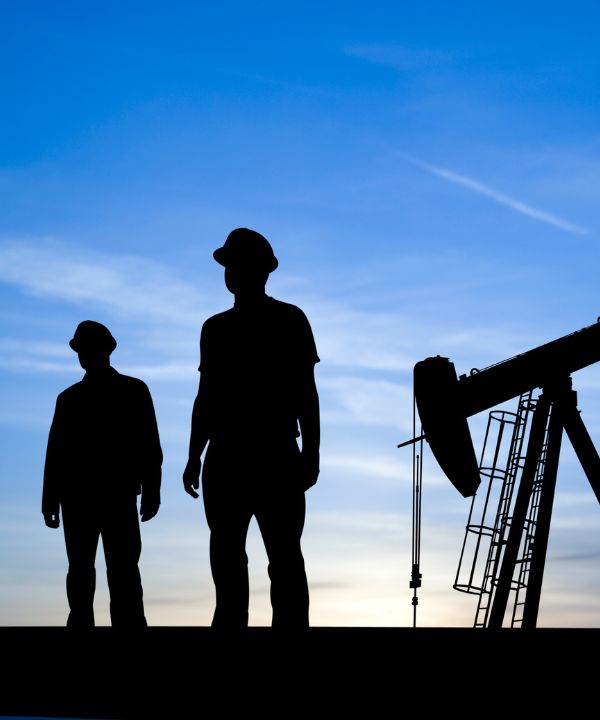 Industrial and commercial representation
activities
Among its industrial and sales representative activities, we can highlight the development and local production of the following equipment by CIMATEL:
• Mooring chain and accessories;
• Electric transformers (TRAFO);
• Flexible tubes (SPTF) for high pressure applications;
• Flexible Hoses (BENFLEX) for use in saturated vapor;
• Blowers (HITER) for refineries ovens;
• Mixers (GRANT) for oils and greases;
• Ball valves IMS/HARTMANN, ORBIT, WKM for high pressures – fire proof;
• Safety and relief valves (CROSBY and FARRIS);
• Process control valves (HITER) with pneumatic actuator;
• Plug and slide valves (TAPCO) covered with refractory for FCC units;
• Orifice plate valves (TRANSCONTROL);
• Turbine flowmeters for gases and liquids (TRANSCONTROL);
• Capacitive pressure and temperature transmitters (ROSEMOUNT);
• API 610 Process pumps (SULZER);
• Mechanical seals for pumps and compressors (DURAMETALLIC);
• Heavy equipment, such as: treaters, separators, gas scrubers, reactors, vessels, flare, ovens, dehydrators, tanks, etc. (HÉRCULES/CIMATEL);
• In-line blending systems (WAUGH/CIMATEL);
• Flow metering systems and fittings (F.H. Maloney/CIMATEL);
• Electric control panels (CIMATEL);
• Level and process control instruments (TRANSMITEL);
• Turn-key packages for refineries, petrochemicals, oil production platforms, pulp & paper factories, etc. with its own CIMATEL GROUP technology. 
Founded on July 26, 1966, by two former-employees of Petrobras, under the commercial name of "CIMATEL – Trade and Import of Technical Material Ltd.", we began our activities representing national manufactures that offered products and equipment to the petroleum, chemical and petrochemical industries.
Cimatel was pioneer to introduce in the Brazilian market, through joint-ventures with important players from the international market, products and equipment that were only found abroad and imported to Brazil back then, such as high pressure flexible tubes and hoses, mechanical seals for pumps and compressors, ball valves, transformers, industrial equipment, process control instruments, flow measurement systems, blending systems and many others that were demanded by the customers at that time.
With the experience and the prestige of its technical team, Cimatel rapidly became a group of 12 companies with over 700 employees.
Over the last 20 years CIMATEL collaborated and introduced at PETROBRAS a new system developed by Westinghouse (USA) and the Leopoldo Américo Miguez de Mello Research and Development Center (Cenpes), which resulted in a patent for their deep water oil treatment system.
1966
was the year Cimatel was established
In 1974
more experienced and supported by the good profits earned from the successful accomplishment of many challenges, CIMATEL began to operate in the international market, creating CIMATEL - Trade and Industry of Technical Material Ltda., making joint-ventures with foreign groups that transferred their available technologies to Cimatel in order to produce them locally.
In 1978
Cimatel made substantial investment in several industrial segments with its associated, F.H. Maloney, Brooks Instruments, Waugh Controls, BS&B Engineering, Rosemount Inc., Farris Engineering and Moore Products. In 1979, pushed by the incentives offered by the Government, Cimatel created its own engineering company in order to diversify its activities, denominated BS&B of Brazil, to compete in the offshore production platform equipment market, being the pioneer in several stages of the development of those technologies. At the same time, Cimatel built a ceramic industry, saw mill and an agricultural industry company in the Amazon area, north of the country.
In 80's decade
In the 80's (decade), the CIMATEL GROUP stood out for its rapid and solid growth, becoming a company with more than 700 workers in several productive segments.
In 90's
due to the political and economic crisis that affected the country, Cimatel and its managers took the bold decision to reduce its activities, shutting down its manufacturing plants and focusing on commercial representative activities.
2000, in this new millennium
In this new millennium, Cimatel focused all its efforts on the international representation and distribution business, offering to foreign groups a dynamic, effective, and committed local structure and support.
In this year of 2023
CIMATEL reached 57 years of existence with more than 40.000 equipment supplied to the Brazilian market. We are now concentrating our efforts to represent key companies from China, South Korea, and India in order to provide new technologies to the Petroleum segment in Brazil. Also, we are repared to offer to our partners a dynamic team ready to service, start-up and assembly any kind of equipment locally in Brazil.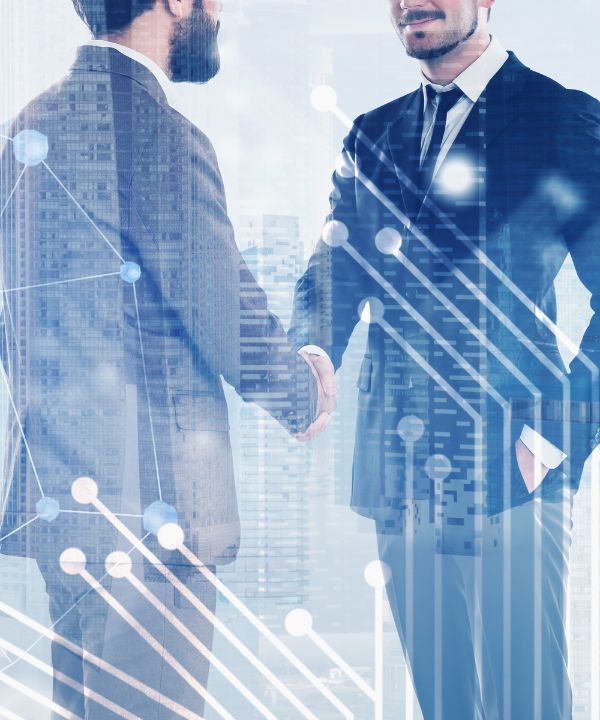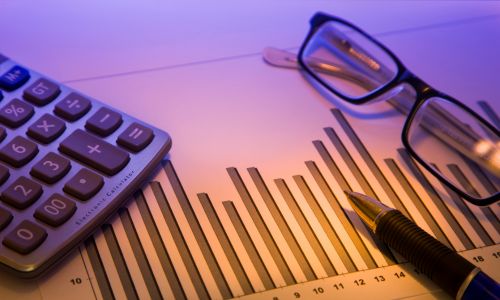 Mr. Claudio Rocha Nunes – CEO
Graduated in law and specialized in Business Administration at Queen College University, New York, USA, Claudio Nunes is a former Petrobras' employee, with 8 years of experience as Purchase Manager.
He left Petrobras and founded Cimatel, where he's been committed for the last 57 years to develop the business of important players in the Brazilian market of industrial sector, petrochemical, O&G, Naval and
Offshore.
Mr. Claudio Arraes Nunes – Commercial Director
Graduated in Marketing, Claudio Arraes' been working at Cimatel for 34 years in the Sales Division and individually holds over US$50million in sales records of anchor chain and accessories, Plate Heat Exchangers, Valves and other Heavy Equipment for Offshore Platforms and Refineries.
Mr. Marco Koller – Operational Director
Graduated in Business Administration, with specialization in sales, MBA in Marketing and MBA in Project Management, Marco has extensive experience in market research, conducting projects for big clients from different industries in multiple countries. Joined Cimatel in the year of 2014.